On Hold Messages
HOME MESSAGES ON HOLD MUSIC ON HOLD MESSAGE ON HOLD SAMPLES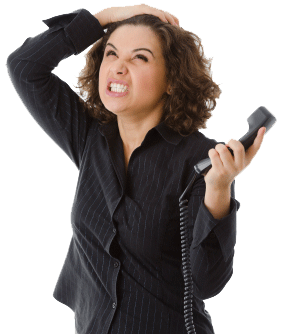 Recent surveys by Google show that more than 57% of callers are put on hold when calling into businesses. Of those 57%, only 27% were willing to wait more than a minute, especially when faced with on hold silence or radio ads.
However businesses who have a messages on hold program set up on their phone lines have a 30% higher caller retention rate. This means that just by establishing your own customised message on hold program, you are keeping your customers happy and increasing your bottom line.
And with a variety of flexible on hold message packages, we can meet whatever expectations you have and can meet the demands of any company - large or small.
So don't delay, contact us today to find out how our messages on hold can help boost your business sales.

Media Messages
2, 2 Spencer Road
Nerang, QLD 4211